Universal cupboard for coffee, espresso and cold water solutions in a very strong design and in the best Danish quality.
ZegoWater taphole that supplies cold water with and without soda. Option to mount cup holder - module and drawer - module for sugar cane, stir sticks or tea cups. Large canister for waste water with alarm at max water level. Cabinets make steel with all the important functions.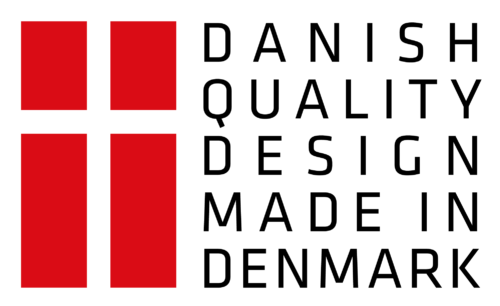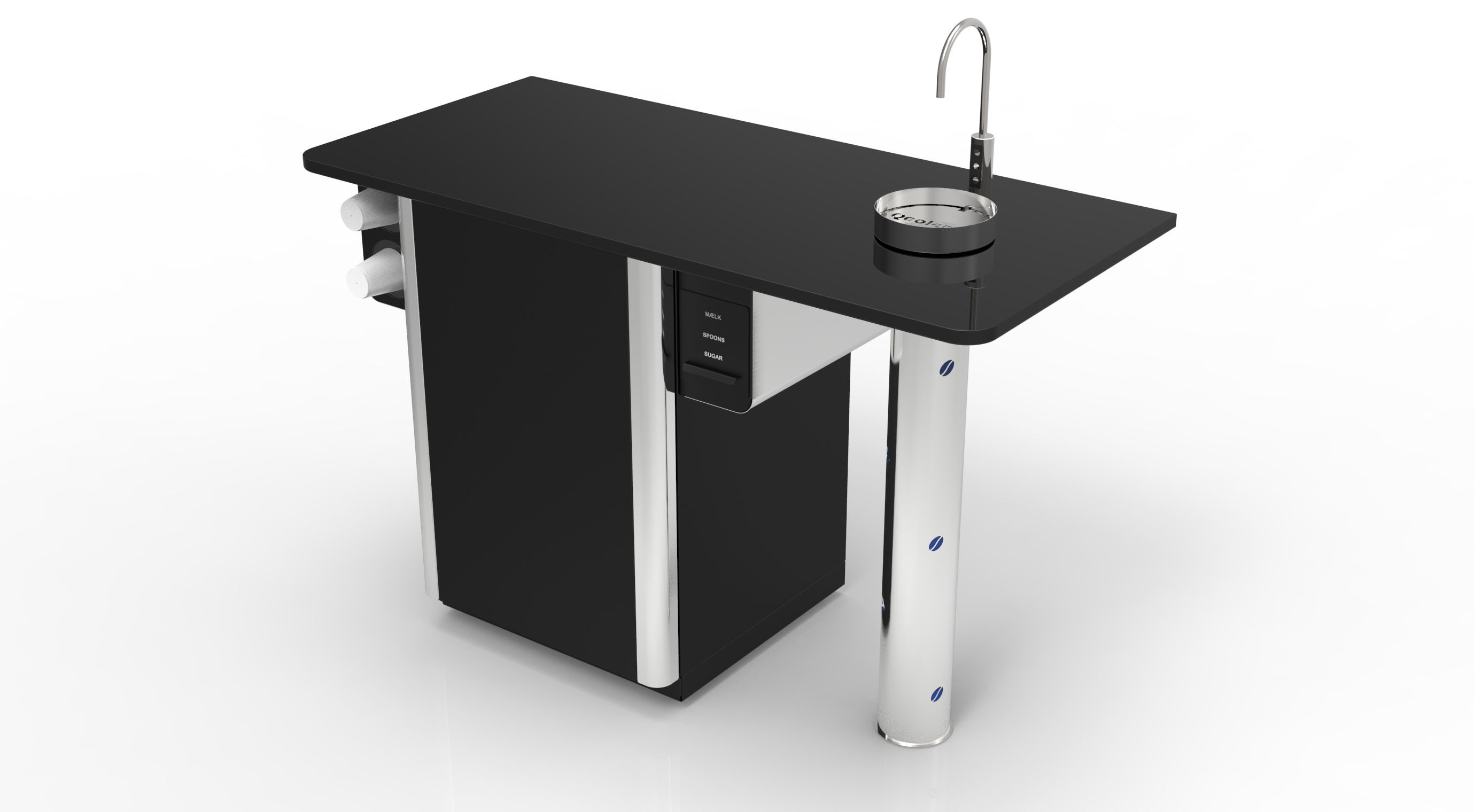 Accessories:
ZegoWater drinking water cooler.
Sugar / milk dispenser.
Dunk with drain sensor.
LED light in steel legs.
Kopdispenser.
Wheel.
Lock.
Contact us at 70221538 or info@zegotech.dk