Repair of espresso machines, water coolers for offices and private ... Over 25 years of technical experience in coffee & cold drinks.
In addition to the sale of new and used / refurbished coffee machines, Espresso machines, canned & bottled machines, we also offer repairs of these. Below you will find a number of questions / answers to the most common questions. So read with below and see if we can also help you ... - If you still have questions or if your product / brand or model is not to be found below, then you must be extremely welcome to contact us by email or by telephone so we can find a good solution for you together.
We prefer that all error messages be sent by mail: Service@ZegoTech.dk Remember! Company name, address, contact person, telephone number machine model and error description.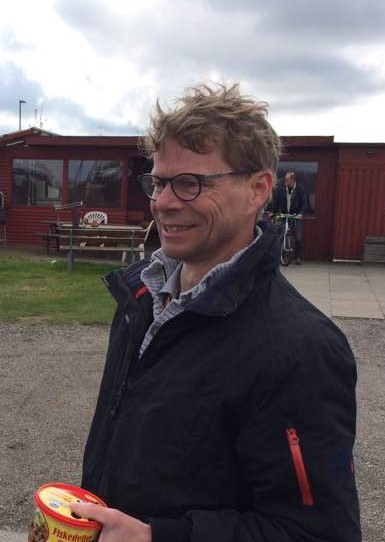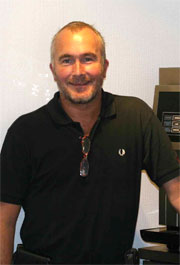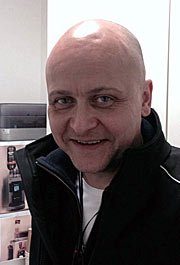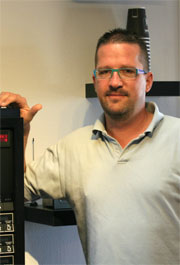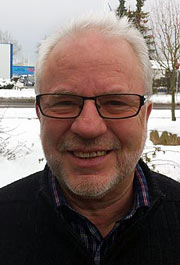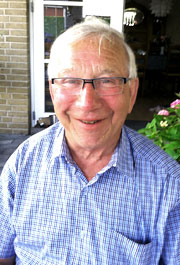 Keld J. Nicolai H. Larry T. Henrik B. Jacob O. Ole P. Vagn J. Axel O.
1. What types of repairs do we perform?
We make switches of lime filter, replacement of spare parts, repair at our own workshop or at their address.  
2. Does the customer have to arrange for freight both ways, or can we help here too?
Only the small private law machines or if you want to avoid paying for driving.
3. Do we go to the customer and do the work? If so, in what cases?
The customer contacts us by mail with name, address, description of the error, model + contact information.
4. What does it typically cost & do we have a minimum price?
Run Zone 1-2-3 Zone 1 = 0 - 20 km. 595, - Zone 2 = 20 - 50 km. 795, - Zone 3 = 50 - 90 km. = 995, -
1 hour work. As a minimum, 700, - If the coffee machine is handed in at our workshop, drop off driving.
5. Nationwide + Skåne
At ZegoTech you can make service agreements & service insurances on coffee machines and water coolers. We have nationwide service and as something new we can offer sales and service throughout Skåne. Our departments are located in both Esbjerg and Malmö. Furthermore, we have our own design development department where ZegoWater.dk - Undercabinets and Eco coffee machine comes from.
6. Which vending machines / brands do we repair?
Eco1, Eco2, Eco3,
Eco Mini, Eco Maxi, Eco Maxi +   all Eco Mini and maxi machines are sent to Zego tech ApS. Nimbusvej 3b 2670 Greve remember to describe the error + address and phone no.
Wittenborg r eparations & service
ES 9100, 7100 plus, BTC 7100, FB 5100, fb7100, es 7100, es 5100, IN 5100 IN7600 FB 7100 maxi SM 7000, FM 7000 , fb 2800, in 2800, FB 1850 , FM 4000, FB 55, FM 3000, FM 3000, FM 4000, FB 55, FM 3000,  
Necta global turnaround NW:
Kikko espresso, Kikko Instant , Krea, Astro Espresso. Canto P , Astro in, Astro P , Brio 3, Canto P, Canto Plus / Top , Canto Touch, Colibrì , Diesis, Festival, Festival Classic , Kikko Max, Melodia, Melodia SL , Mini snakky, HE Opera Rock Samba Sfera P Smart , Snakky, Snakky Max HE, Snakky SL , Solista, Starfood, Tango , Venice, Collage , and many more.
French espresso machines:
Franke is the biggest FM 800,
Franke A400
Franke A600
Franke A800
Franke A1000
French spectra
Franke pura fresco
Franke pura pronto
ETNA espresso machines:
Dorado ES
Dorado FB
Dorado IN
Cafebar office 2000
TUCANA Instant IN032
Sander Vendo bottle dispenser / canned vending machines:
VF 100/5
VF 189/5
VF 217/6
VF 254/7
G-drink
Repair of coin mechanisms and Dankort and Mobilepay
Mars EMI CF690 exe 24v and CF 560 and the new CF7900.
Dankort Logos terminal and Mobile pay
JURA espresso machines:
JURA GIGA X8 Professional, JURA GIGA X8c Professional, JURA GIGA X7c Professional, JURA Impressa XF50 Classic, JURA Impressa XJ5, JURA GIGA X9c Professional, JURA Impressa XJ9 Professional Gen. II, JURA GIGA X7 Professional, JURA One Micro 5, JURA Impressa Z9 One Touch TFT Alu, JURA Impressa Z9 One Touch TFT Chrome, JURA Impressa Z9 One Touch TFT Piano Black, ENA MICRO 9 One Touch Brown, JURA Impressa F7, Aroma + , JURA ENA 1 Micro, IMPRESSA J9 TFT Chrome, Aroma + ........ Jura machines are sent to Zego tech ApS. Nimbusvej 3b 2670 Greve remember to describe the error + address and phone no.
Kalerm Coffee Systems espresso
Klm 1601, Klm 1602, Klm 1603, Klm 1604, Klm 1605, Klm1601 pro, Quarza B, Quarza c1. Quarza c2, K5
Water cooler for drinking water with and without soda:
Zerica
Refresh U 40, U 80, Refresh 240 HPDC
Escowa
Pro1, Pro2, Pro3 XL
Waterpoint mini cooler
Grohe Blue and Grohe saved
Quooker Cube
Vola
Sodafress
Waterlogic

ZegoWater our own product
M24i, Sparkling 17i, M24b, Tower, Sparkling 17B, Sparkling 40i, Sparkling 70i ib, Sparkling XXL
Cosmetic repair
River 50, Cosmetal Jet, H2OMY, Niagara in 120 ib, Niagara in 180 ib, Niagara in 65 ib