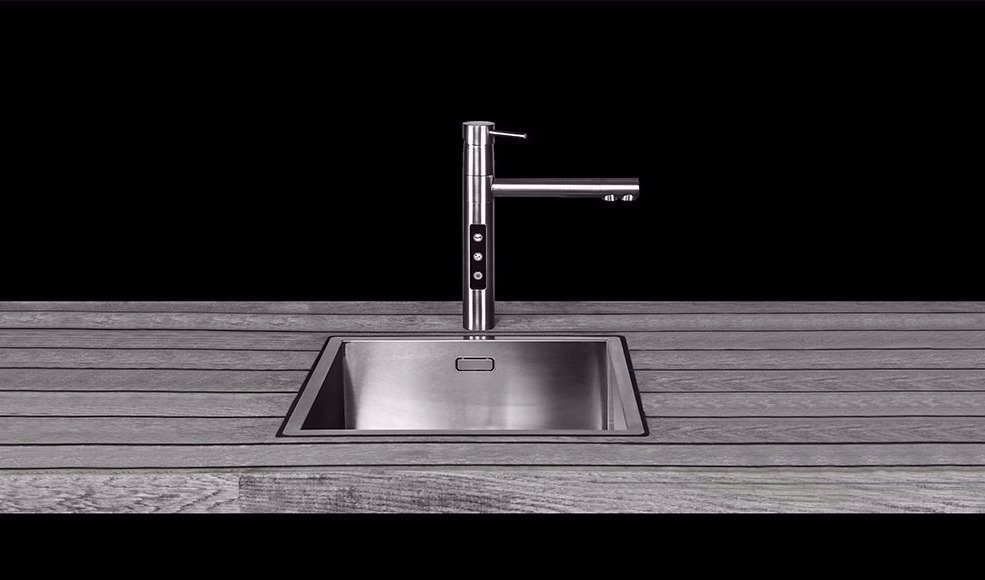 Zego Water .dk
Scandinavian Water Design
We have worked with quality water coolers for the Danish business community for two decades, and we take pride in delivering a product that works 10 - 20 years after, therefore we use more resources to optimize and improve the Zego product so that it is goal with our own Standards for what quality is. Zego

Water

is a 100% Danish designed product, with its production within the EU.
The development and design team behind Zego Water is Henrik Brammer and Jacob Olsen, who in 2005 got ideas for how to drink cold water in the home and at work. "Why do various drinking water coolers stand on the table" and especially when they outdo each other in poor design . Why not build them into the kitchen with a luminaire in a Scandinavian design with a high signal value. Zego Water .com is built on over 25 years of technical experience in hot and cold drinks, We do not accept half-solutions or poor quality, from our sub-suppliers or ourselves. Every 6 months, all errors and warranty cases are evaluated and improved, which has meant that our guarantee cases today are below 0.7%. Zego Water is the most reliable and energy-correct water cooler on the European market.
Zego Water has these warranties and approvals:   CE, TUV, ISO 9001, VA, RoHS, NSF, 2 year warranty BtB. Gazelle 2012.
What does a hygienic inspection of drinking water cooler include?   
Here you can see our selection of drinking water coolers and water systems. We also sell cleaning kits, cleaning filters, regulators and whatever else you need when you want cool and clean drinking water either at home or at work.
The benefits of drinking water coolers are many. In a workplace, employees often have to sit for many hours and be able to concentrate. Especially on hot days this can be difficult if you are not hydrated enough. Dehydrated employees work slower and less concentrated. It is important that as an employer one takes into account a good working environment when assessing employee performance, and here constant access to fresh and cool water is a must - especially in the summer.
Quality from A - Z. Energy labeled A +. VA approved. BtB 2 year warranty. Easy cleaning. No ice bank.
We sell various drinking water coolers - for example, both drinking water coolers for the table and drinking water coolers for the sink, so there should be something for everyone. Drinking water coolers for the table are, for example, good to have in a meeting room where you cannot have employees running out of the kitchen in time and out. Our drinking water coolers, which are coupled directly to the faucet, work so that they only cool the water used. In this way one does not risk using unnecessary amounts of energy to cool the water down.