Tea of ​​Life Øko Te imødekommer den voksende efterspørgsel efter bæredygtige produkter. Et afbalanceret fairtrade og økologisk sortiment af smag i elegant designede kasser. Særlige træk ved serien er de rene og ærlige kvaliteter direkte fra plantagerne i Sri Lanka, som straks pakkes frisk efter høsten. De forskellige typer te kan spores tilbage til kilden.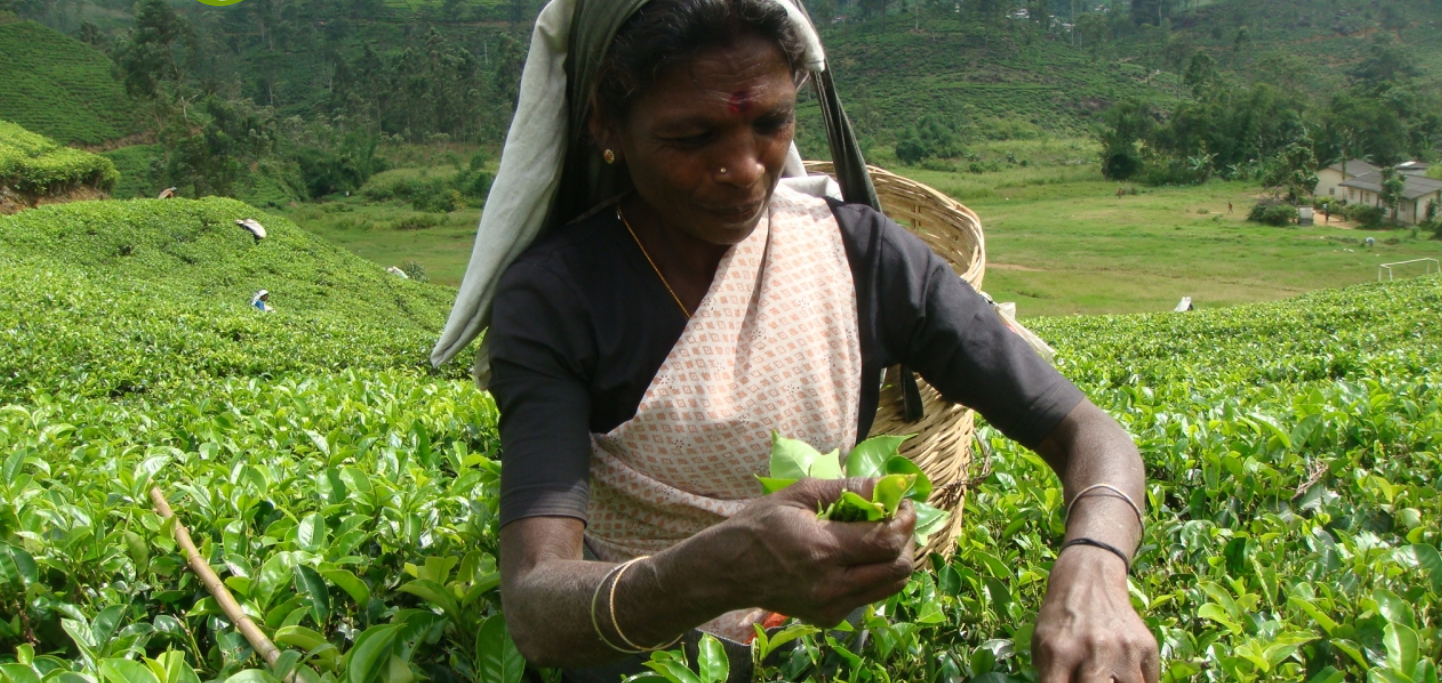 Hele Tea of ​​Life-serie er fair trade-certificeret. Fair trade betyder bedre handelsbetingelser for arbejdstagere i udviklingslande. Dette giver dem mulighed for at investere i deres forretning og levevilkår for en bæredygtig fremtid. Plantager, der er Fair Trade-certificeret, modtager altid mindst Fair Trade-minimumsprisen for deres produkt. Derudover modtager de en fair trade-præmie. På plantagerne beslutter Fair Trade Premium Committee, der består af repræsentanter for både arbejdstagere og ledelse, hvordan man skal bruge præmien.
Ud over Fair Trade er en del af vores sortiment også certificeret økologisk. Dette betyder, at der tages højde for miljøet så meget som muligt under produktionen; respekt for natur og naturlige cyklusser er centrale. SKAL-overvågningsorganet kontrollerer, om alle forskrifter overholdes. 
Ud over vores fairtrade og biologiske bidrag gør vi vores yderste for at gøre vores produkter mere og mere bæredygtige, for eksempel gennem brug af FSC-karton, reduktion af emballagemateriale som folie og brug af bionedbrydelige materialer.